Body Solid DGYM 4 Stack Gym
Price Listed is for the base....cost is based on station choices.
Body-Solid revolutionizes the commercial equipment market by providing a modular approach to designing your next training facility.
The Pro Dual Line offers 10 dual function stations that can be used in single or multiple stack arrangements. The combinations are endless, allowing you to customize the equipment to best suit your training needs.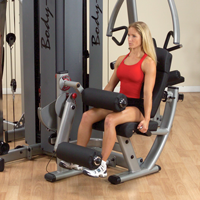 DLEC Leg Extension / Leg Curl Station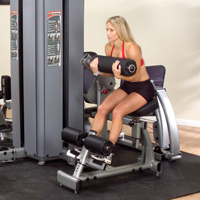 DABB Ab Crunch / Back Hyper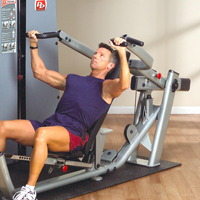 DPRS Multi-Press Station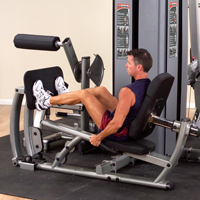 DCLP Leg Press Station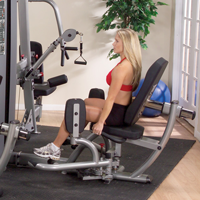 DIOT Inner Thigh / Outer Thigh Station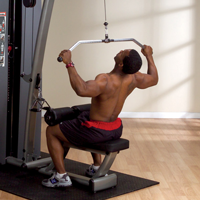 DLAT Lat Pulldown / Midrow Station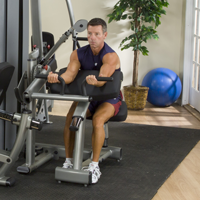 DBTC Bicep / Tricep Station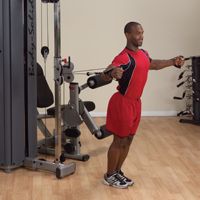 DPCC Cable Column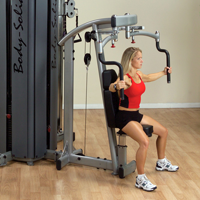 DPEC Pec Dec Station